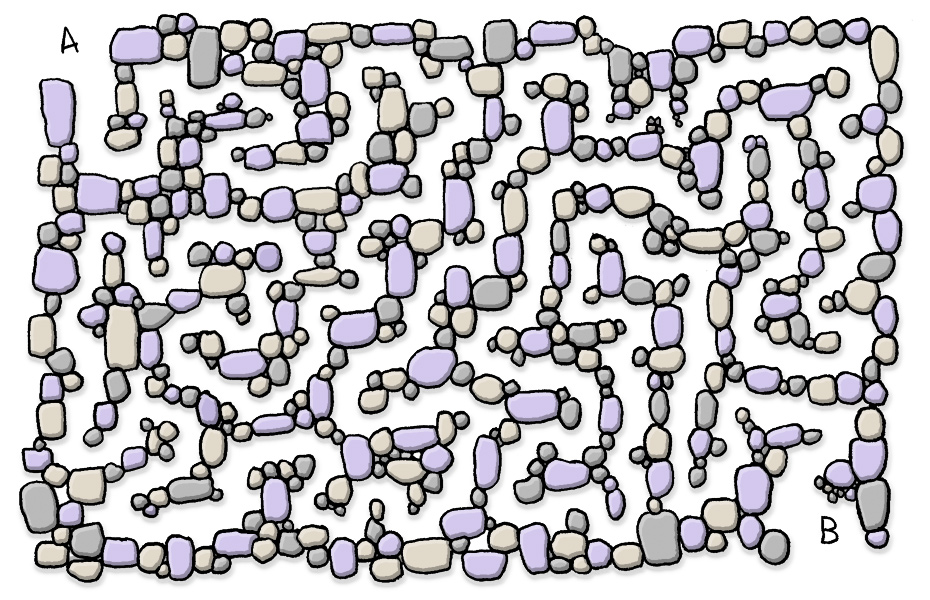 In an attempt to keep from gluing my face to my iPhone on public transit I've started drawing little mazes in my sketch book. After realizing I've made one every day for the past week I figured I'd make it official with a hashtag. Follow #amazeaday to see if I can post "A Maze A Day"… for the rest of my life?
UPDATE: I started amazeaday.tumblr.com.

Here's a Flickr set of my first 12 drawings.