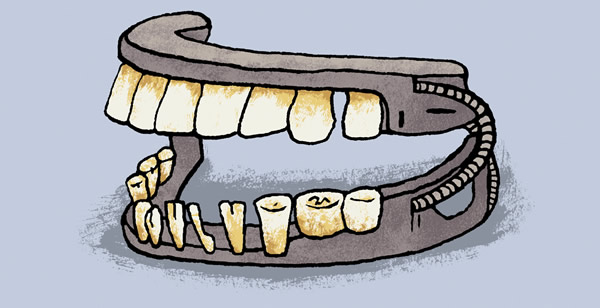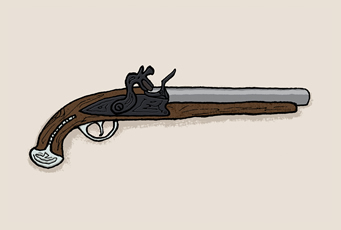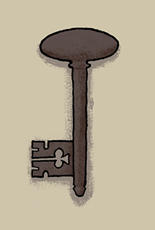 Buy the above prints in my shop on Society 6.

I visited Mount Vernon a few weeks ago with my family and was immersed in the world of George Washington. Located near Alexandria, Virginia, Mount Vernon was the plantation home of the Washington family from as early as 1674 and was handed down through successive generations, including that of the first president of the United States of America. The estate is maintained well and includes the president's home and gardens, as well as the tomb of George and Martha Washington. There is a museum on the grounds which includes a historical survey of the president's life and artifacts from the estate.
I took the opportunity while visiting to draw some of the items on display in both the home and the museum. They don't allow photography within the home so I pulled out my trusty sketch book and drew images within the rooms: a beautiful harpsichord, the presidential chair, the president's pistol, and the key to the Bastille that was gifted to Washington by Lafayette after the French Revolution.
In the museum there is a prominent display of George Washington's false teeth which, contrary to popular myth, are not made of wood. The display includes a fascinating timeline of the many problems with Washington's mouth and the work of various dentists to alleviate his suffering and give him something to chew with. At the end of his life Washington only had one original tooth and the dentures on display have a small hole for that tooth to sit among the others that had been fabricated from human and hippopotamus bones.
You can't take pictures of Washington's teeth either so I drew an image of the lead and bone construction. I later brought my drawings into Photoshop and created the images that are posted above. I've included the key to the Bastille, Washington's flint-lock pistol, and his dentures. All three are available as prints in my Society 6 shop.